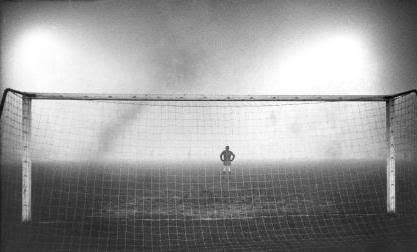 locked.
comment.
one | two | three | four | five | six | seven | eight | nine

break.

ten
ten is a famous number in this club.
it's been worn by the likes of michael owen, john barnes, luis garcia, jan mølby.
right now, the number belongs to andriy voronin, the much maligned ukranian striker, who has obeen completely eclipsed by his fellow new arrival, fernando torres.
krisztián németh was given the number ten and after a glittering debut season with the liverpool reserves, a team in which he was the undisputed star, one can hope the liverpool's legendary number ten will be inherited by the most worthy successor.
he has been touted as the next big thing to come out of the club. his goalscoring prowess and natural finishing ability make him stand out amidst a team already brimming with talented young foreigners, like emiliano insua and damien plessis, not to mention the skillful locals who have risen from the ranks like stephen darby and jay spearing. he has been compared with the likes of robbie fowler and ian rush, and i'm sure every liverpool fan in the world is excited over what he can give to the club in the coming years.
A couple of links:
+
Here he is on Wikipedia.
+
he should do well: krisztián németh
.
+
one to watch: stevie g's choice
+
his blog.
it's in hungarian, but REALLY sweet. he talks about mundane footballer things.
+
he's worth his own thread in RAWK
would you believe?
+
AND ANOTHER!
awesome. <
>

A couple of fun facts:
Favorite Female Name: Ezter
Favorite music: Satoshi Tomiie, 50 Cent
Favorite Hungarian Film: Meseautó
Favorite Foreign Film: Notting Hill, Armageddon
Favorite Hungarian Actor: Stohl András
Favorite Foreign Actor: Bruce Wllis
Favorite Hungarian Actress: Dobó Kata
Favorite Foreign Actress: Julia Roberts
Favorite Food: Spaghetti Bolognese
Hobby: Music (playing music?)
Nickname: Némó
Lucky Number 9 (meh, well, we all know he isn't getting torres's number)
Favorite Team: Juventus
Favorite Hungarian Footballer: Gera Zoltán
Favorite Foreign Footballer: Zlatan Ibrahimovic, Alessandro Del Piero
Favorite Coach/Trainer: Tamási Zsolt, Urbányi István, Fabio Capello
Idol: Puskás Ferenc
Other Favorite Sports: Tennis, handball

Picspam Proper: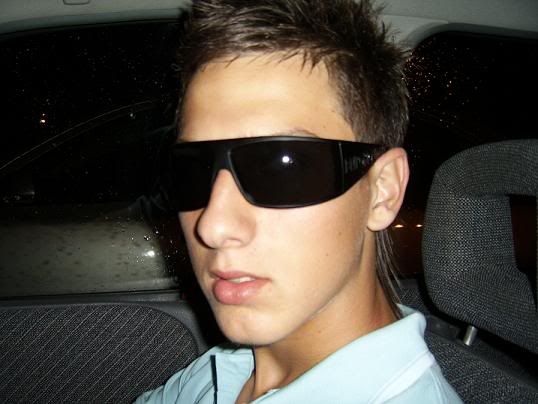 (

krisztián németh: he's cool beans. over 120 images.Collapse

)



comments are appreciated. anyone who has ever made a picspam knows the amount of effort it takes into compiling and collating everything. today is my last day of summer vacation. see you guys.

+ YOU HAVE TO WATCH THE SPAIN NT'S NEW RECORDING OF "A POR ELLOS." it's awesome. it's stupid. marcos senna, alonso, puyol, and torres are probably making out in the back row, because they're too cool for that scene.
+ this video single-handedly won me over. i want spain to do well in the tournament-i-don't-give-a-damn-about. oh, but france :-(
+ in any case, i won't sweat over the outcome of this tournament. i can't wait for the pre-season to begin.
+ i have a few more photos of him with the reserves that i forgot to post. they're all mostly from when the reserves beat aston villa in the final, unwatermarked. maybe i'll add them tomorrow.
+ a lie: i only did this because how handsome martin skrtel is has already been established.